RENMAD Storage USA will focus on studying how to design and build profitable energy storage projects.
From ATA Insights, promoters of knowledge in the renewable energy sector, we understand the lectures of this conference as the key differentiating point.
More than seventeen hours of specific content will lead you to understand the state-of-the-art technology and projects from leading companies and organizations.
We have 50 highly renowned speakers in the storage industry. Learn and move forward with your projects, thanks to the cutting-edge content offered by these professionals.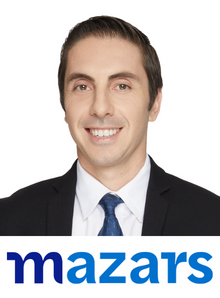 Jose Tellechea
Associate Director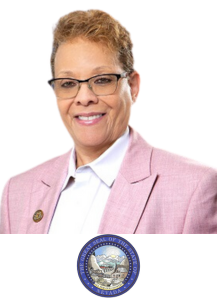 Pat Spearman
Senator of Nevada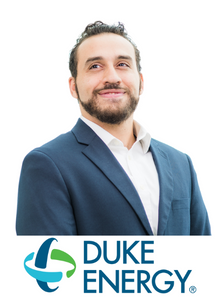 Sherif Abdelrazek
Director, Renewable Engeneering- Energy Storage & Microgrids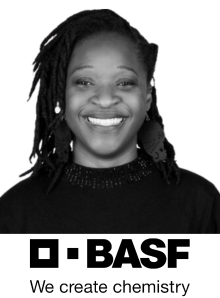 Mayeana Kamara
Sales Manager for the Americas, Battery Storage Energy System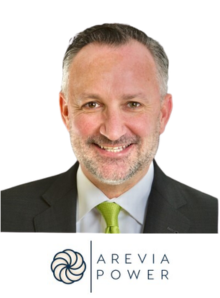 Chris Brooks
Senior Vice President of External Relations, Former Senator for Nevada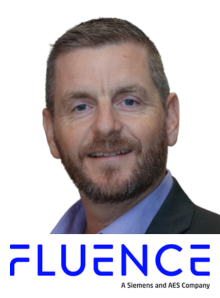 Kelly Frey
Global Head Digital Commercial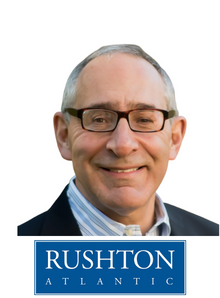 Ken Krammer
Managing Director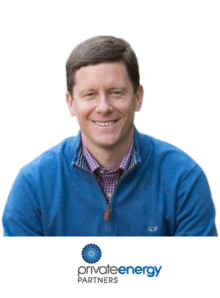 John O'Brien
Senior Director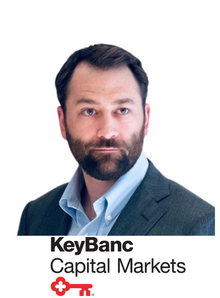 Aaron Klein
Managing Director Utility, Power & Renewable Energy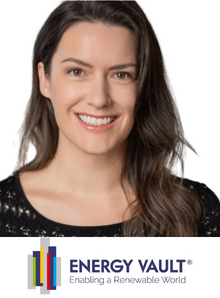 Mia Adams
Senior Director, Comercial Strategy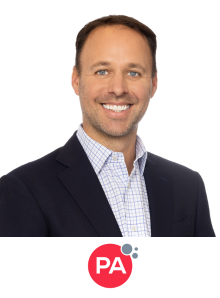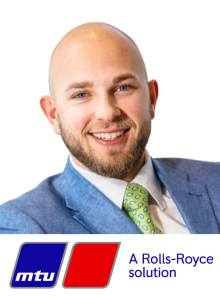 Alexander Darovskikh
Sr. Sales Manager – Microgrids North America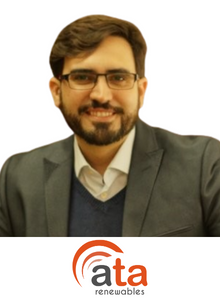 Sergio Sáenz
Head of Energy Storage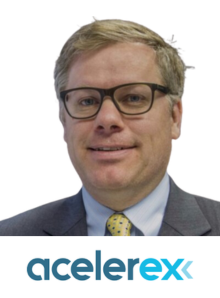 Randell Johnson
Founder and CEO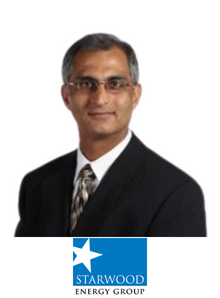 Ali Amirali
Senior Vice President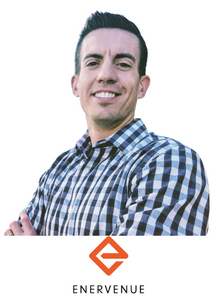 Chad Spring
Associate Director, Business Development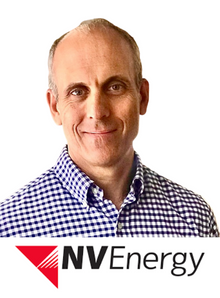 Mark Warden
Director, Renewables Development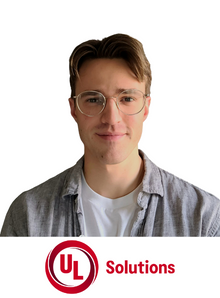 Jean-Julien Vandal
Energy Market Specialist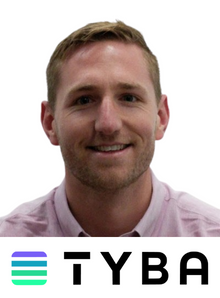 Tom Thunell
Co-founder and COO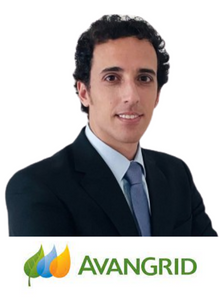 Enrique Bosch
Director of Innovation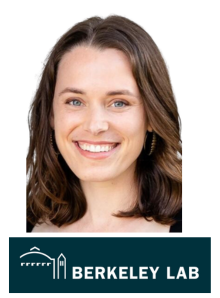 Julie Mulvaney Kemp
Research Scientist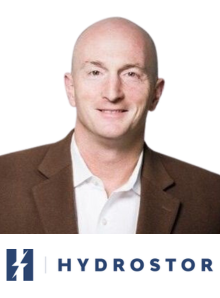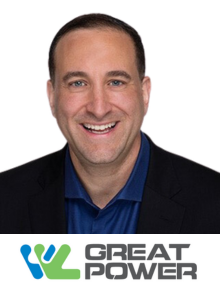 Evan Bierman
President of Great Power North America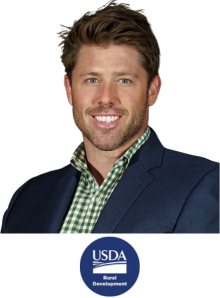 Lucas Ingvoldstad
State Director, Nevada Rural Development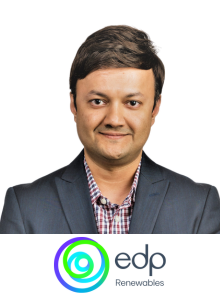 Saurabh Chatterjee
Global Head, Energy Storage Engineering
Roxana Bekemohammadi
Founder & Executive Director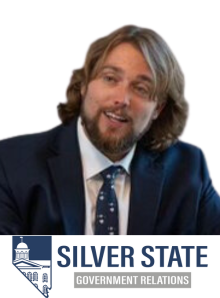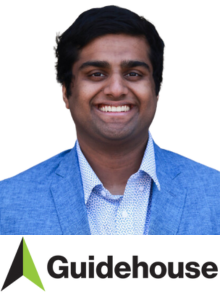 Gaurav Hosur
Senior Consultant Decarbonization Solutions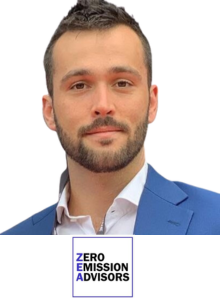 Jorden Kemper
Founding Partner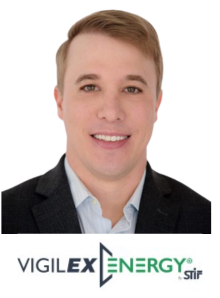 Grant Pierce
Business Development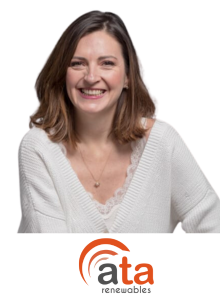 Patricia Tatto
VP America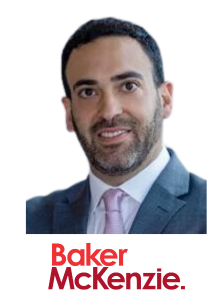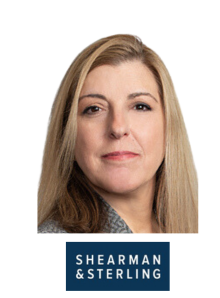 Mona Dajani
Global Head of Renewables, Energy and Infrastructure, Hydrogen & Ammonia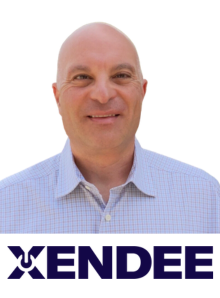 Adib Nasle
Co-founder and CEO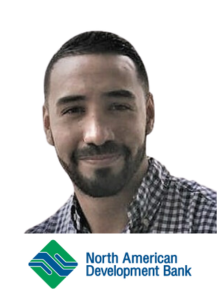 Mauricio Samaniego
Environmental Infrastructure Analyst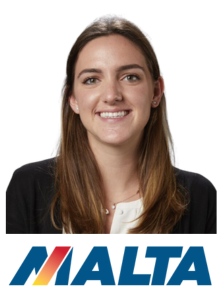 Madeline Frierson
Business Development
Contact us for Speaking Opportunities