RENMAD Events was born in 2020 with specific events in renewable hydrogen and energy storage, leading to RENMAD Storage and RENMAD Hydrogen, and later, RENMAD LATAM, RENMAD Chile, and RENMAD USA, making its mark in the renewable industry. Over time, the number of RENMAD gatherings has multiplied, with editions in Spain, the United States, Chile, and soon, Italy. Join us on this journey of learning and networking that turns each edition into a unique and essential opportunity.
events in Spain, Chile, the USA, and Italy
average attendees per event
average expert speakers per event
editions of RENMAD Awards
UPCOMING IN-PERSON EVENTS

RENMAD Almacenamiento — Toledo

Contact us for more information about events and sponsorship
Our gatherings bring together specialists and highly qualified professionals directly involved in the regulation, development, logistics, and financing of renewable hydrogen and energy storage projects. Each edition provides a space for these industry leaders to connect and collaborate, seeking to exchange cutting-edge know-how. Beyond an event, RENMAD is the ideal platform to strengthen networks and forge strategic relationships.
Networking and RENMAD Awards
RENMAD offers much more than cutting-edge content: our events provide the ideal space to build connections in the expo area, engage in discussions over coffees and cocktails, and celebrate achievements at the gala dinner. Additionally, the RENMAD Awards, whose ceremony takes place during the event, honor the tireless work of professionals, projects, companies, and institutions that elevate the renewable energy industry and are recognized by industry professionals.
Sponsorship Opportunities
Expand your market reach through speaking and sponsorship packages at RENMAD events. We guarantee exceptional visibility in the industry and high-quality connections. Our in-person events, backed by years of experience and industry support, provide a solid platform to network and thrive in an ever-evolving market.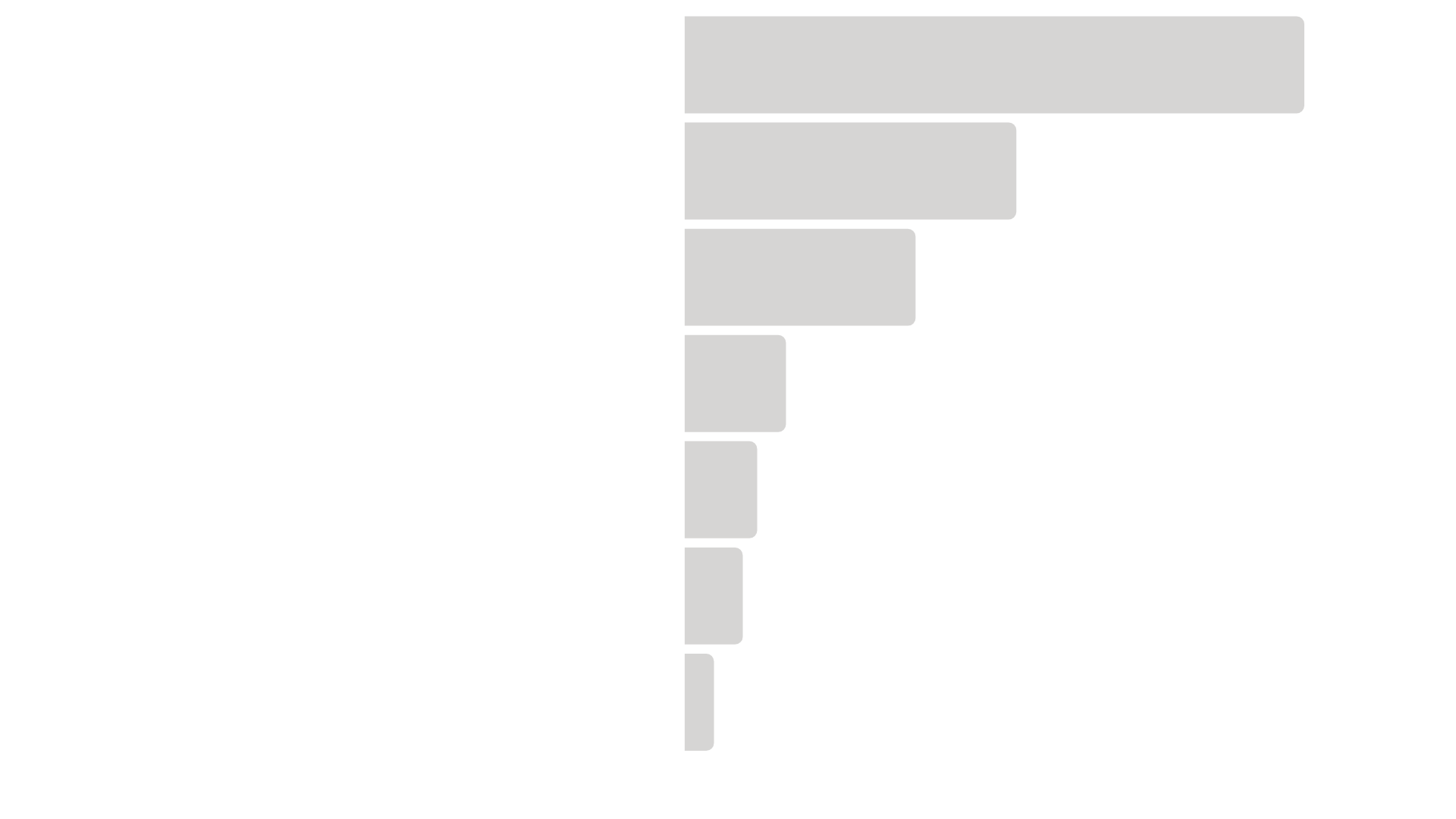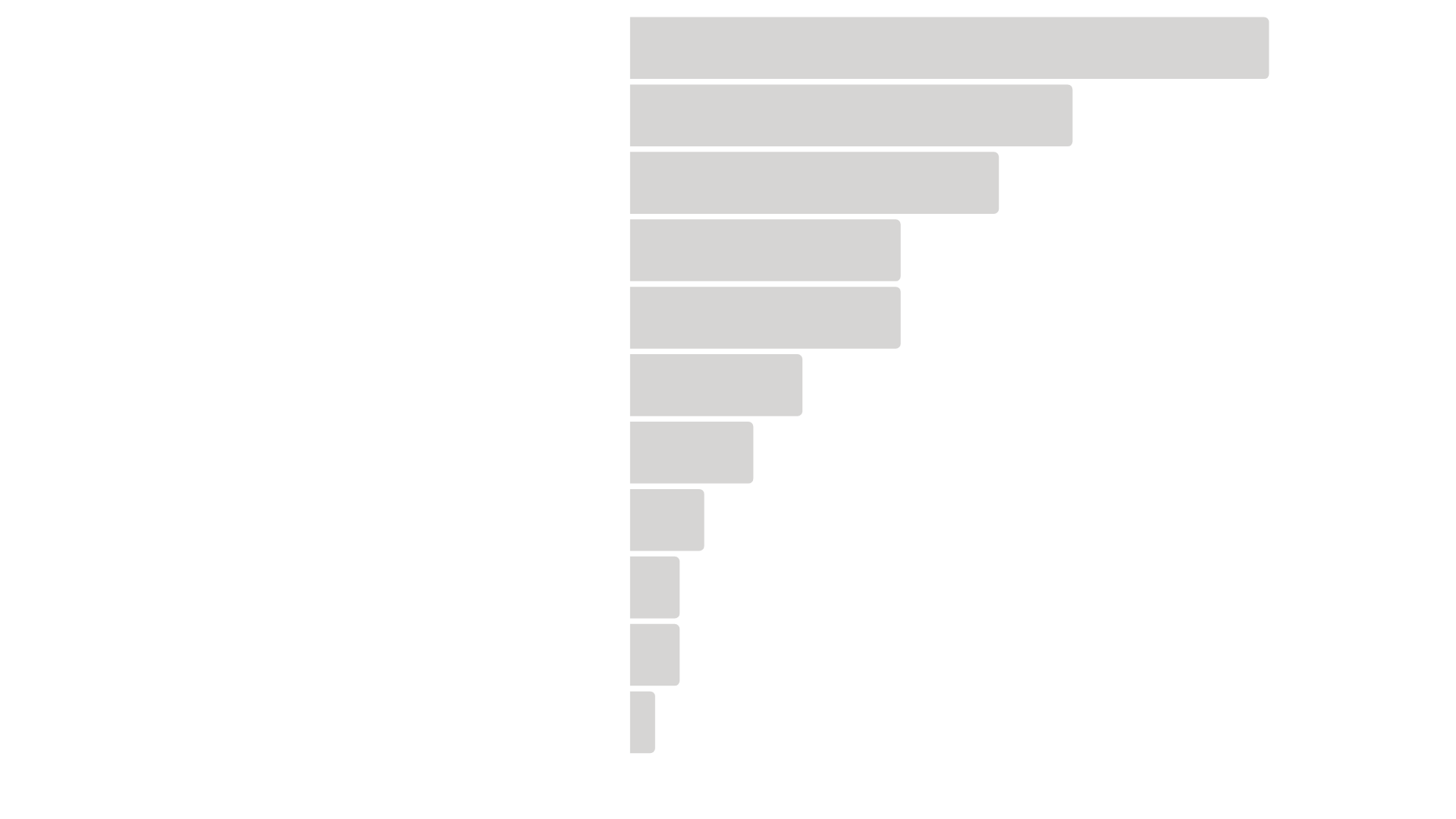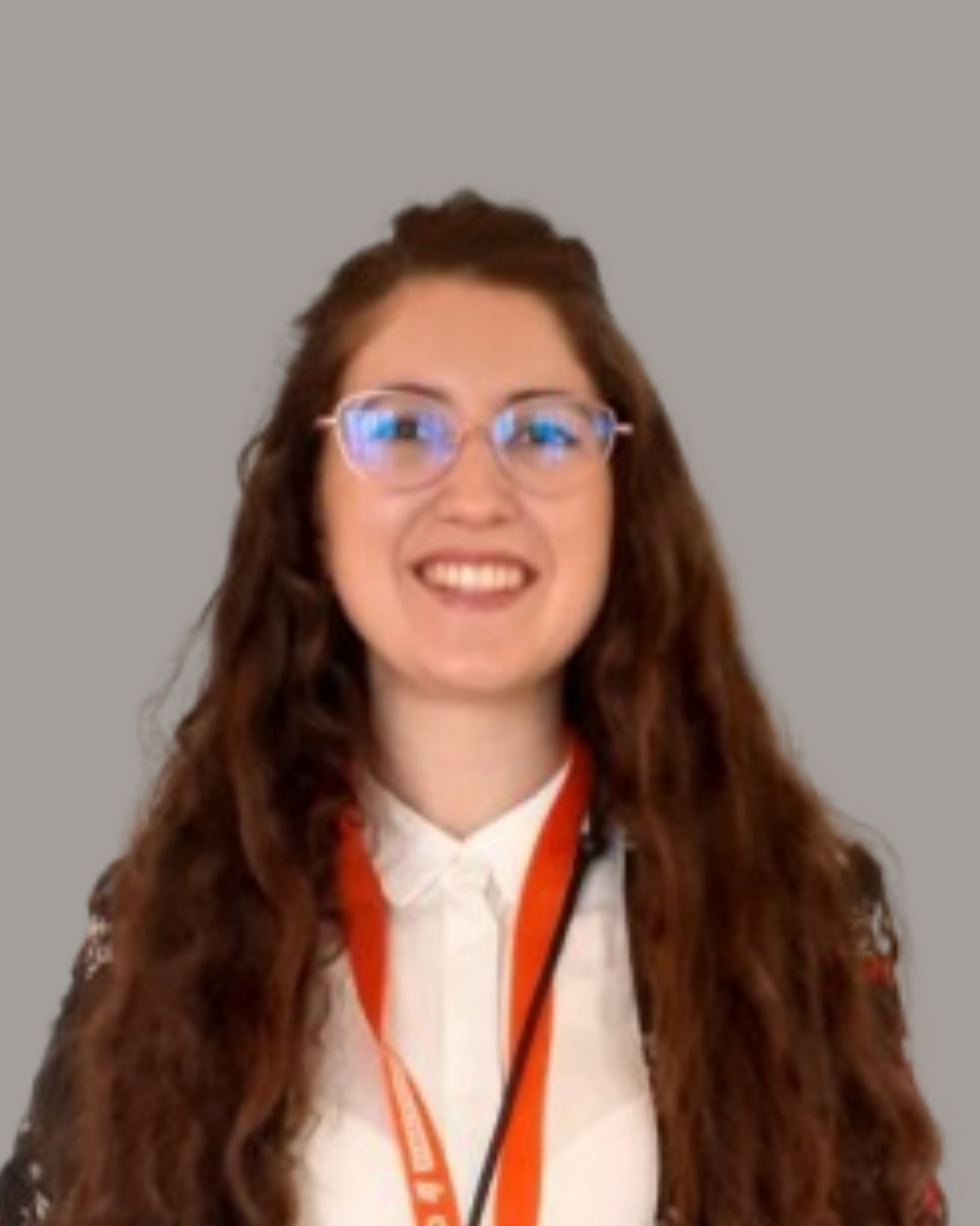 Phone: (+34) 673 208 672
Email: araceli.giner(@)ata.email