HOST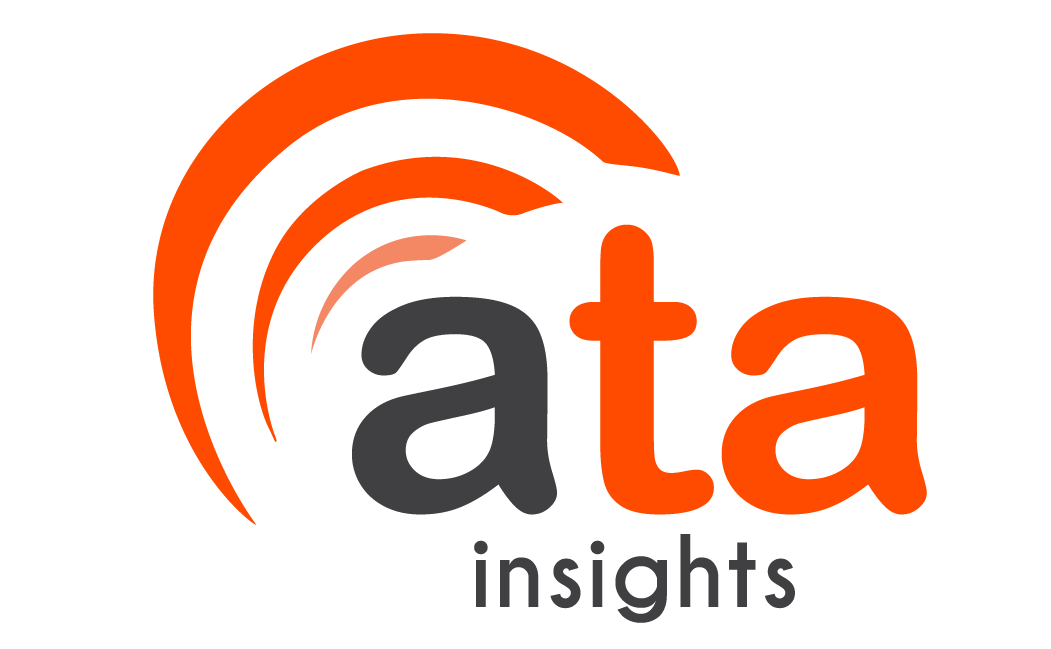 SIGN UP TO RECEIVE THE INFORMATION
On-site in Las Vegas, USA, July 12-13


REGISTER TO RECEIVE ALL THE INFORMATION
On-site in Las Vegas, USA, July
HOST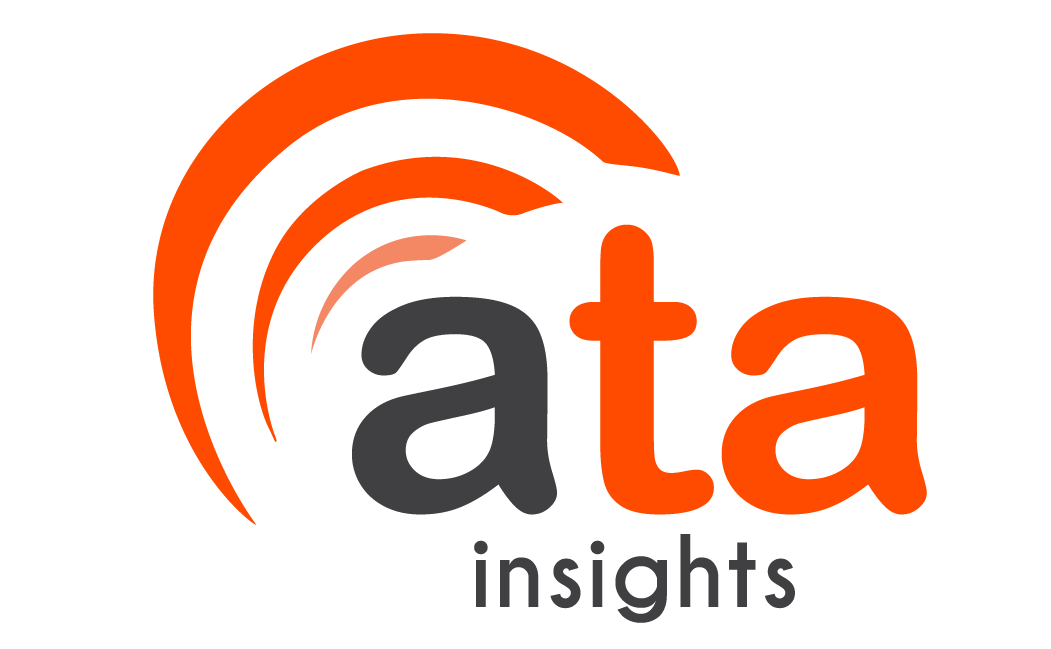 In the coming years, storage will be key for reaching the net-zero emission goals 2050 established by the US administration. Accordingly, energy storage capacity is set to grow and could reach up to 650 GW by 2050! In this emerging and growth industry, opportunities abound but so do challenges.
Attend RENMAD Storage US Event 2023  to learn how to tackle these challenges the industry is facing  from top experts in energy storage
Joins us among key stakeholders, developers, and utilities. Financiers, integrators, and experts in the field showcase projects and discuss crucial topics such as supply chain, warranties, legislation, and project optimization.
Fill out the form to show your interest and receive offers about RENMAD Storage US 2023 before anyone else.
Why RENMAD Storage US is the meeting place for you?
Understand how the IRA (Inflation Reduction Act) legislation pack is a game changer for your storage project
Learn how to make your project bankable and get ahead of your competitors
Reduce your Levelized cost of storage (LCOS) with cost-effective strategies and optimize your CAPEX
Map the opportunities for rapid energy storage project deployment across US states and ISOs to focus on developing projects where you get the best ROI
Secure your NTP swiftly with top strategies for faster implementation of permitting requirements
Expand the lifecycle of your battery by learning key elements that will lengthen the use of the battery as well as protect it through warranty agreements and provide adaptability to a changing grid over the next 5 years
Understand the role of long-duration energy storage and how it can cater services to the grid by shifting storage technology requirements from short-term grid service to longer duration and seasonal storage
Fill out the form to show your interest and receive offers about RENMAD Storage US 2023 before anyone else
CONTACT