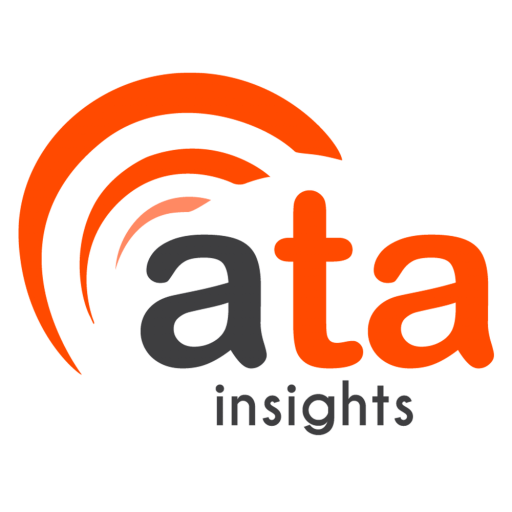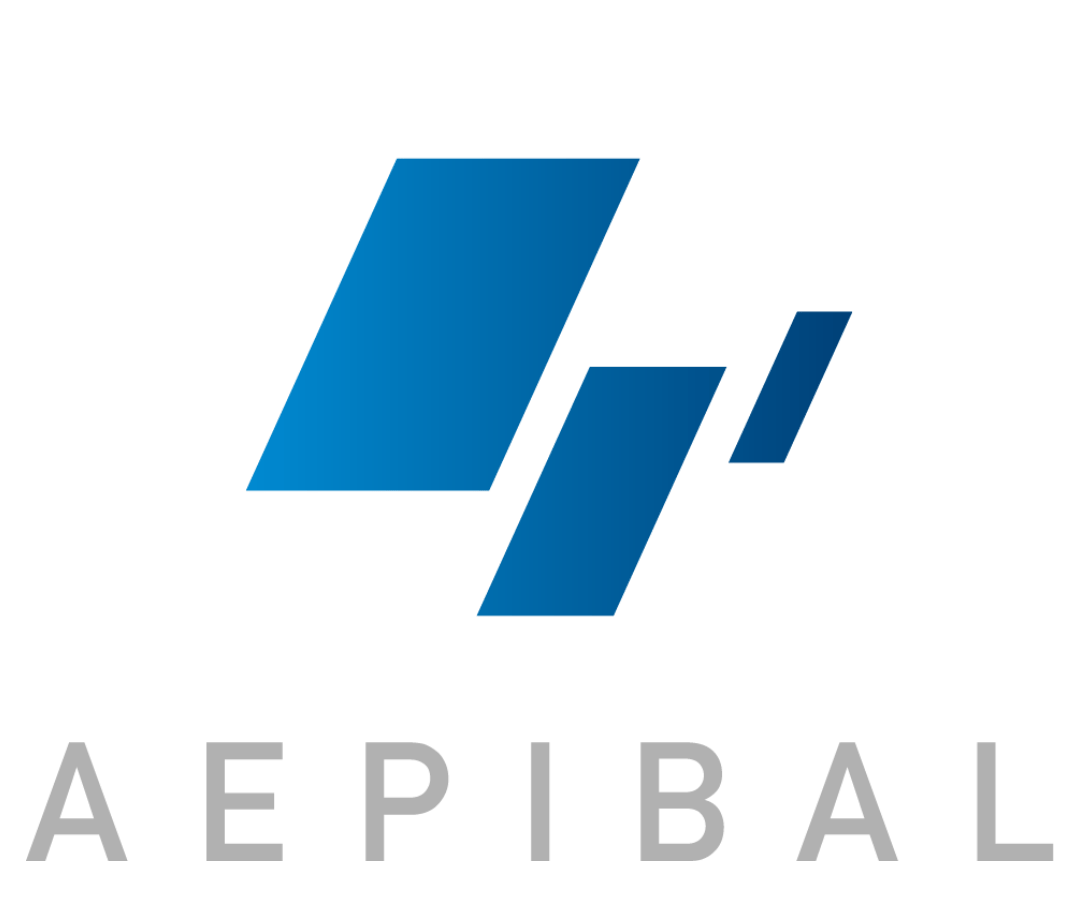 RENMAD ALMACENAMIENTO
(STORAGE) 5th EDITION
DOWNLOAD BROCHURE
On-site in Toledo, March 12 & 13, 2024

In the last edition of RENMAD Almacenamiento (storage), we discussed that energy storage in Spain must grow to reach 20 GW by 2030 for the country to meet its carbon-neutral goals. Despite this great potential, developing energy storage projects is not a straightforward task for companies, as there is still a lot of uncertainty regarding, regulation and processing, demand expectations, and compensation mechanisms.
However, there are already pioneering companies that are investing in storage and will be present at the 5th edition of RENMAD Storage!
Fill in the form now to download the RENMAD Storage 2024 brochure.
Don't miss the opportunity to hear from 50+ expert speakers and meet in person with 400+ high-level professionals in the energy storage industry.
RENMAD Storage is much more than an event. We assure you, that these will be the two most productive days out of the office this year.
What to expect in the 2024 edition:
The most comprehensive and up-to-date information from the sector, in presentations, case studies and panels with experts in the field
2nd Edition of the RENMAD Energy Storage Awards
3rd Edition of the ALMA-CENA: Relax and network, after a day full of valuable content
Exclusive networking platform for RENMAD attendees. Take networking to the next level and connect with all confirmed attendees two weeks before and after the event through our APP
Receive all event updates, including webinars, agenda, speakers, and exclusive discounts
For questions or doubts, please contact: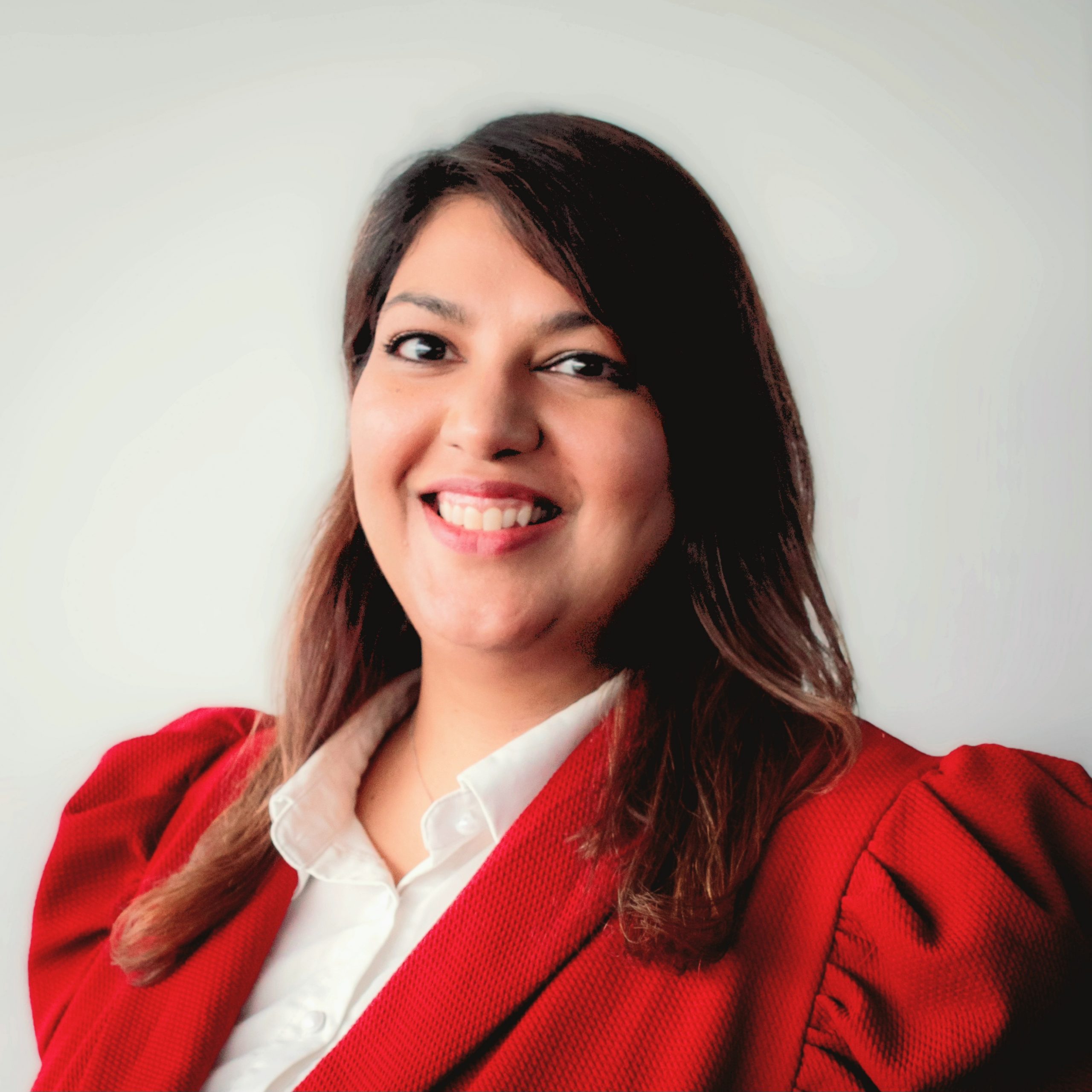 RENMAD Almacenamiento 2024: