ABOUT US
RENMAD, the events arm of ATA Insights, was created to bring together under one roof the biggest decision makers from across the global renewable energy ecosystem. In doing so, RENMAD events facilitate the exchange of ideas and foster connections that result in great business deals.
For over a decade, RENMAD events have been attended by thousands of leading professionals and gained the trust of some of the largest names in renewable energy, energy storage and renewable hydrogen.
ATA Insights regularly organizes events for high calibre clients such as the World Bank, ESMAP and Dubai Water and Electricity Authority (DEWA).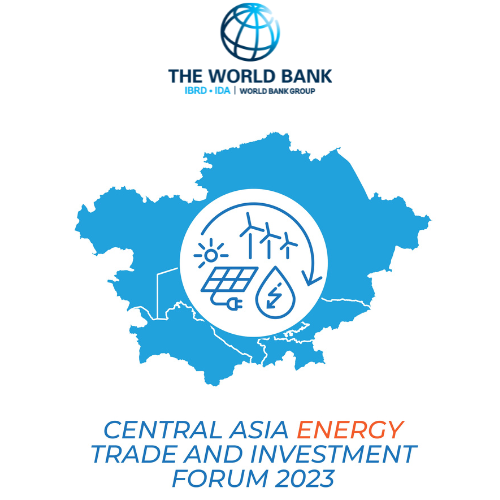 Central Asia Energy Trade and Investment Forum, London 2023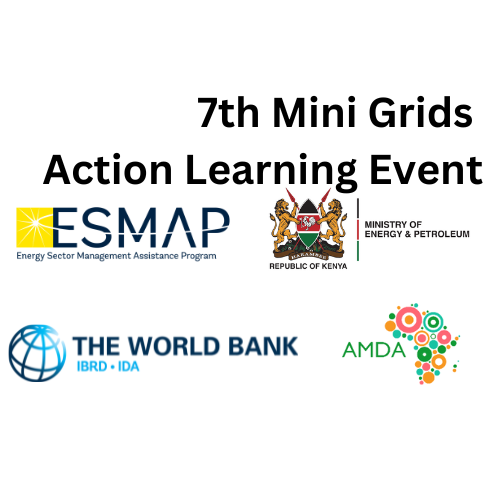 7th Mini Grids Action Learning Event, Kenya 2023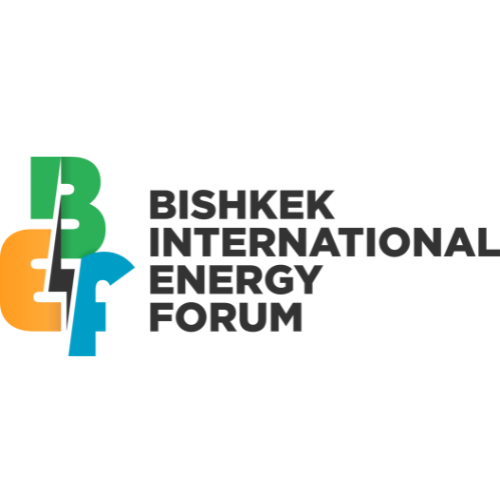 Bishkek International Energy Forum, Kyrgyzstan 2022
WETEX & Dubai Solar Show 2021
«Events like RENMAD serve as a meeting point for suppliers, manufacturers, developers, PPC, and regulatory specialists and this is a very positive thing as it allows us to have a more global vision, make ourselves known, and keep up-to-date on a lot of aspects…»
«For us, RENMAD is a reference event as it manages to bring together practically the entire value chain of energy storage, from the legislative, technological, integration, development and of course real experiences…»
«The conferences have touched on a variety of topics but in a very concrete way and above all getting to the main issue that concerns us which is to see how the market evolves (…) It is a fantastic meeting point between all types of actors involved in the Spanish market, at utility scale and also residential that allows you to collate the market forecast»
«I had already attended for h2, we were pleasantly surprised, and we really like this type of event because it is much more specialized, and the attendees are already specialists and the dialogue is made easier.»
«Very positive experience, interesting, and all the presentations are of a high level. At the moment in which we are growing in the sector, an event like RENMAD is necessary and indispensable.»